Whether it's a heartwarming tale of a life transformed, a recap of our recent fundraising events, or a sneak peek at what's on the horizon, this is your go-to source for all things Jericho Road.
We invite you to explore the stories, events, and activities that make our mission a reality, and we thank you for being part of our journey toward positive change. Together, we are making a difference, one story at a time.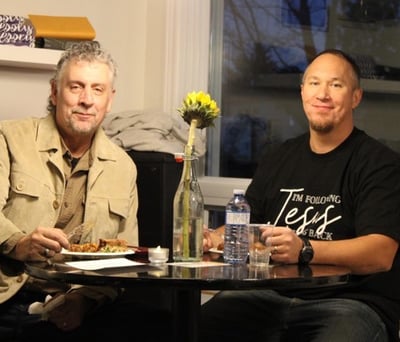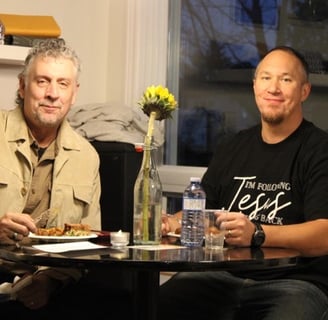 Unwrapping Recovery 2023
It's that time of year again where we start to "Unwrap Recovery" with our annual charity auction. Scheduled this year for December 2, 2023, at the Glebe Community Centre. We invite you to join us once again in making a profound impact on the lives of countless individuals in our community.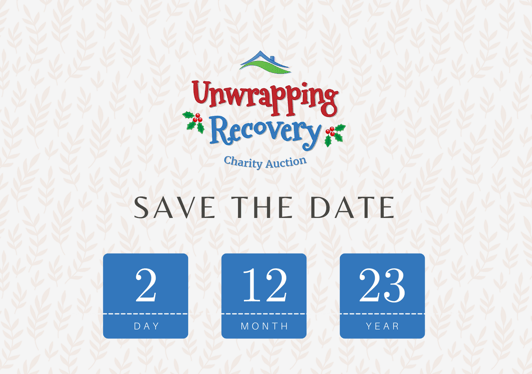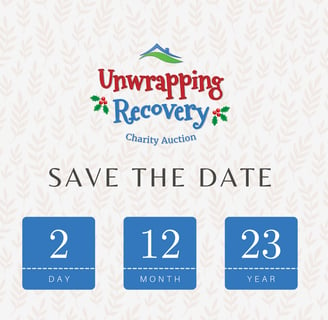 Here you will find news, events and upcoming opportunities within our community and with local partners and friends. If you have something you would like us to promote, send us and email!