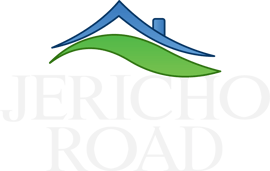 Jericho Road depends on donors and supporters like you. Each contribution to Jericho helps us to maintain our operating costs and to continue to provide recovery programs to our clients and community.
Our program is funded by donations from people and organizations who believe in what we do. Thank you so much for being a part of the Jericho Road community.
Donating one-time or starting a monthly contribution on our website is a simple process; and you can designate in honour of a loved one. Donations are processed through Stripe or PayPal, so you can rest assured know that your information is protected.
Donate today and give the opportunity for recovery to those who can least afford it.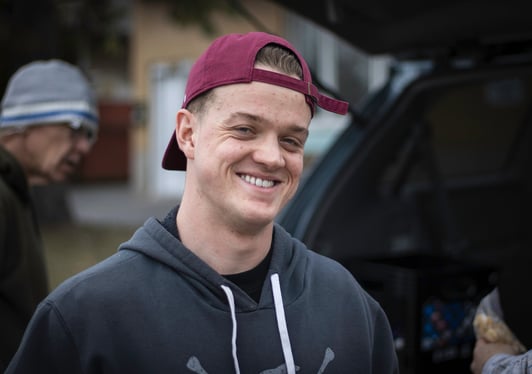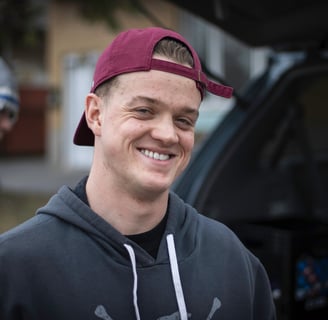 Cheque or e-transfer
Want to help us avoid unnecessary fees?
Sending in cheques to our main office or simply sending us a one-time e-transfer are great ways to avoid processing fee's so that 100% of your donation goes to Jericho Road.
Follow the link, and let us know it's coming!
Canada Helps
Canada Helps is a great option if you wish to remain anonymous, enables donor accounts to review your transactions and receive instant tax receipts.
Follow the link to get started.
Legacy & Property Gifts
Help us to continue serving future generations with gifts of property & legacy. Contributions like these create a lasting opportunity for many and give impactful tax benefits to the donor.
Reach out and see how your legacy can inspire hope for many years to come.
Volunteering
Gifting your time can be one of the most impactful ways to support addiction recovery. Whether it be at one of our annual events, at our community farm, or in a morning devotional with our residents, community connection is essential for long-term sobriety.
Check out our yearly Impact Report to see how we have been making change a reality in our community.
2022 - Impact Report
2021 - Impact Report
Yearly Financial Statements